We provide standard and custom-engineered packaged systems to meet our customers' needs and specifications. Every engineered packaged system is designed in house and manufactured and assembled in our facility, right here in Ohio.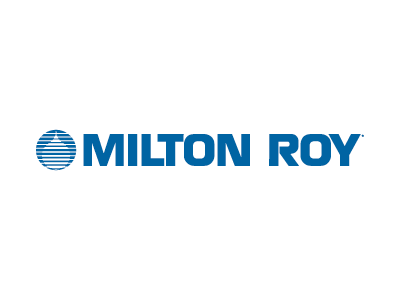 Milton Roy Standard Systems
DOSASKID™ chemical-dosing system is a pre-engineered system that meets the challenges of water and wastewater treatment applications. With durable features of construction, it provides consistent, reliable metering pump accuracy in a quick-to-ship dosing package.
Milton Roy Custom Systems
Industrial Pump & Equipment provides customized Milton Roy chemical injection packaged systems that deliver precise chemical injections to meet your unique requirements, along with environmental compliance and safety regulations.
REQUEST A QUOTE
Learn how Industrial Pump & Equipment can help increase your efficiency and lower your costs.