We provide products for a range of liquid filtration needs, from full filtration solutions to filter media. Whether you need to separate oil, retain solids, or remove contaminants, we partner with manufacturers on the cutting edge of filtration technology so that we can provide the right filtration solution for your application.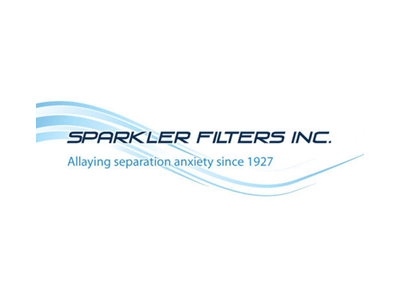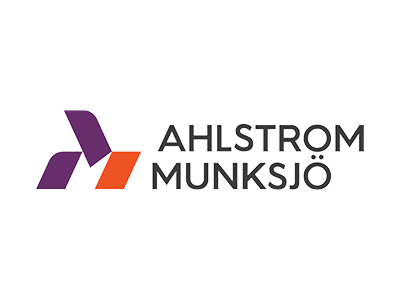 Common Filtration Applications
Paint
Distilleries
Final filtration
Carbon Activated filtration
Popular Products
Horizontal and Vertical Pressure Leaf Filters
Filter Paper and Filtration Mediamagnetic drive pumps
REQUEST A QUOTE
Learn how Industrial Pump & Equipment can help increase your efficiency and lower your costs.