Flow meters are used to measure and manage liquid flow rate in a variety of industrial applications.
Industrial Pump & Equipment has been the exclusive representative for Badger Meter products in the state of Ohio since 1967. Badger Meter offers one of the broadest flow control and measurement portfolios in the industry, with innovative flow metering and control solutions for smart water management, smart buildings, and smart industrial processes.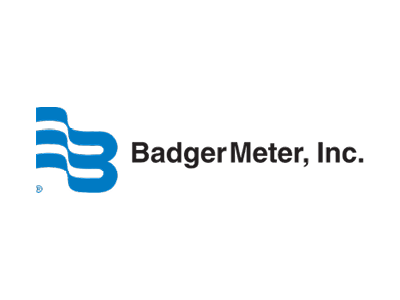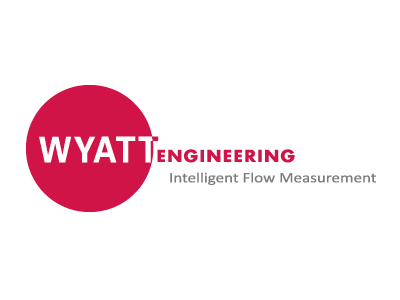 Common Flow Meter Applications
Water Batching
Dispensing
Monitoring
Deduct
Popular Products
Magnetic Flow Meter
Turbo Meter
RCDL Meter
Turbo Meter-Butterfly Valve combination
REQUEST A QUOTE
Learn how Industrial Pump & Equipment can help increase your efficiency and lower your costs.