Top & Side
Entering Mixers
Top entering mixers support a wide range of open tank applications. Most models are compact, portable, and lead to significant energy savings.
When a large storage tank requires the constant mixing of contents a top-mounted agitator won't do, side entering mixers engineered for large-volume storage tanks solve this problem.
Whether you are blending liquids, solids, or gases, Industrial Pump & Equipment can help you find the right mixer for your agitation and processing needs.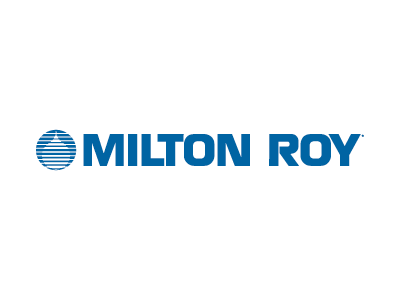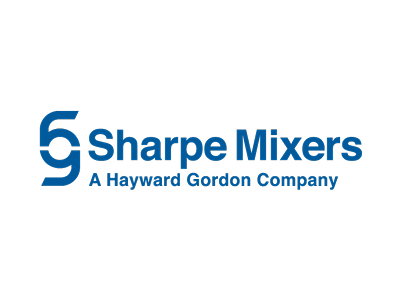 Common Top & Side Entry Mixer Applications
General Blending of Crude
Solids Suspension
Water Treatment
Food & Beverage
Popular Products
Milton Roy Side Entry Mixer
SABRE 4-blade impeller
Sharpe F-Series Sanitary Portable Mixer
Get in touch
Talk to an Industrial Pump & Equipment specialist and we'll find the right mixing equipment for your needs.