Air-operated diaphragm pumps operate using compressed air rather than electricity, which means they′re safe to use in hazardous areas. Their gentle pumping action makes them ideal for shear-sensitive fluids, but they can easily pump a range of fluids from light to medium viscosity, including corrosive or abrasive fluids. Air-operated pumps suffer less wear and tear over time than other types of pumps, since they have no rotors, gears, or pistons, making them particularly efficient and reliable. They can also be submerged, as long as the exhaust line remains above the fluid line.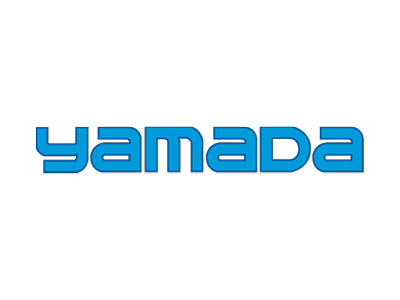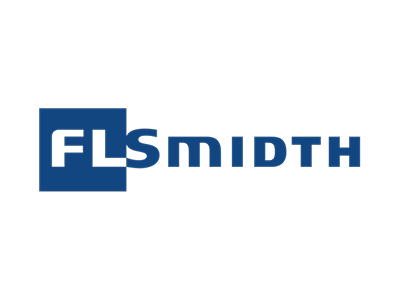 Common Air-Operated Pump Applications
Chemical Transfer
Popular Products
NDP series pumps
Get in touch
Talk to an Industrial Pump & Equipment specialist and we'll find the right pump for your needs.