Industrial Pump & Equipment began in the 1950s as a direct factory sales office for Milton Roy Co. and grew quickly from there. In 1961, Industrial Pump & Equipment became the exclusive representative for Sundyne pumps and compressors in Ohio. In 1967, we signed on to be the exclusive representative for Badger Meter products in Ohio.
IN 1971…
Reed Gunselman and Paul Graeter purchased Industrial Pump & Equipment from its original owner, Paul Fluke. Both Reed and Paul had been sales representatives with the company since 1961, and with the change in ownership, they also worked to expand Industrial Pump & Equipment's portfolio of products, manufacturers, customer base, and industries served.
IN 1995…
Scott Gunselman and Mark Graeter purchased the company from their fathers. Both Scott and Mark had been working at Industrial Pump & Equipment since 1985 and have spent the last three decades building the company's market diversity, a defining strength that allows us to partner with our customers as expert solutions consultants.
IN 2021…
Co-owner Scott R. Gunselman became the sole owner of IPEC to help ensure the company would continue to be a family-owned and operated business for years to come. In addition, as part of the company's continued growth and diversification into new markets, IPEC purchased a new 5,000 square-foot facility situated on 1.25 acres of land, and began shifting operations to this new location.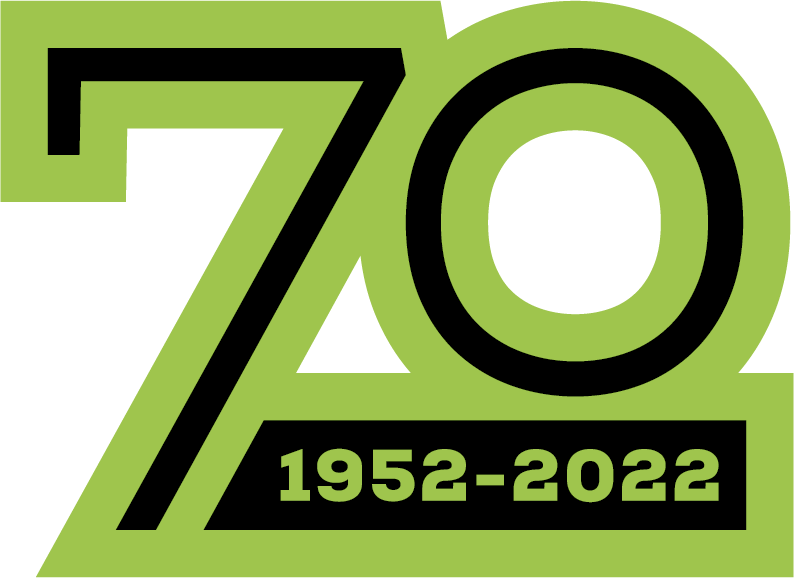 Today…
IPEC celebrated its 70th anniversary as a trusted, field-proven distributor of industrial pumps, compressors, meters, and engineered systems. IPEC celebrated this milestone in part by purchasing and renovating a new headquarters and shop, and by expanding its partnership with manufacturers like Sundyne, Milton Roy, Fybroc Pumps, Yamada Pumps, and Badger Meter to provide innovative products and solutions for industries such as concrete, oil & gas, chemical and petrochemical, and more.
Our history of success and commitment to growth have helped establish IPEC as a leading authorized channel partner and distributor of equipment used to transfer, pump, mix, filter, or meter any fluid or gas in a manufacturing process — particularly for applications that involve corrosive or toxic liquids or gasses or other unique application requirements. The equipment we supply is built to API and ANSI standards and specifications and provides reliable service to the end user.
Our mission is to be the best supplier of equipment and service in our territory. Our team of technical sales representatives and engineers apply their decades of expertise and deep knowledge of our customers' needs to provide industry-specific fluid handling solutions and impeccable customer service.
REQUEST A QUOTE
Learn how Industrial Pump & Equipment can help increase your efficiency and lower your costs.